Mom's Connect Bible Study
September 12th, 2018
$0 - $35
Join us this Fall for a weekly Group Bible Study just for Moms, Wednesday mornings at 9:30-11:30am beginning September 12th at Journey Church. Moms in all stages and seasons of life are encouraged to join us as we look into the book of Hebrews.
Come dive in to the Bible and build relationships with other Moms like you! Children of participants, 3 and up can attend the Mom's Connect Kidstreet Experience while mom's study together. Childcare for kids 2 and under will be available.
Mom's Connect Semester Cost: $15 study materials. Childcare $35 for fall semester children 2 and under.
Youth For Life
September 15th, 2018
Path Student Ministry is partnering with Love Life CLT this year to end abortion in the greater Charlotte area through love and prayer.
The mission of Love Life CLT:
"Love Life is uniting and mobilizing the church to create a culture of love and life that will bring an end to abortion and the orphan crisis"
We will be joining other youth groups in the Charlotte area to pray together as the body of Christ to bring Hope to this city.
Please register today and join us in this prayer walk!
Kidsplash Baptism Celebration
October 13th, 2018
In the Bible, baptism in a consistent response for those who trust in Jesus Christ. Believers in the New Testament times, when they believed in Him, asked for forgiveness of their signs, acknowledged Christ as their savior and were baptized. Kidsplash is an opportunity to help kids make sense of Baptism so they can do the same thing!
Baby Dedication
November 10th, 2018
We are so glad that you are interested in participating with us in our Baby Dedication Celebration. You have been entrusted with the precious gift of new life, and we look forward to partnering with you as you embark on this parenting journey.
We will have light refreshments at 2:30 and our dedication will begin promptly at 3:00pm.
Core Adventures
November 16th - November 18th, 2018
$125
Save the dates!
November 16-18!
Core Adventures is here!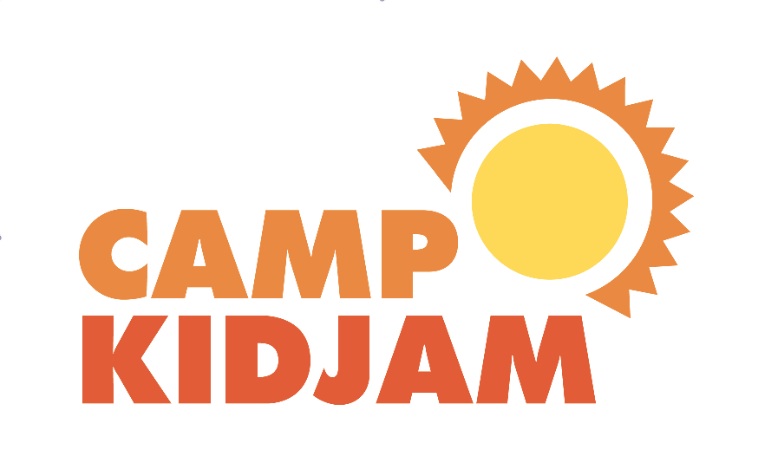 Camp KidJam 2019
June 11th - June 14th, 2019
$0 - $335
We will be returning to Lander University for Camp KidJam on June 11th-14th. If you have a 2nd through 5th grader this camp is for your child!! Camp KidJam has been a favorite summer experience for our children for years with three major components.
JAM SESSIONS
Music, fun, games, praise & worship, skits and teachings all from the main stage in a room filled with hundreds of children and small group leaders.
SMALL GROUPS
After the Jam Sessions the kids break into their small groups and dig a little deeper with their small group leader from our church.
ACTIVITIES
What's a camp without outdoor games, late night fun and good old team competition? Get your game on, because we are going to play hard and laugh
even harder!
Want to know what it will be like? Check out this video
If you have any additional questions, please contact Leslie Goggin gogginmom@gmail.com or Heather Kendall heather@thejourneyonline.com.